Rabbi Jonathan S. Siger, Rabbi of CJCN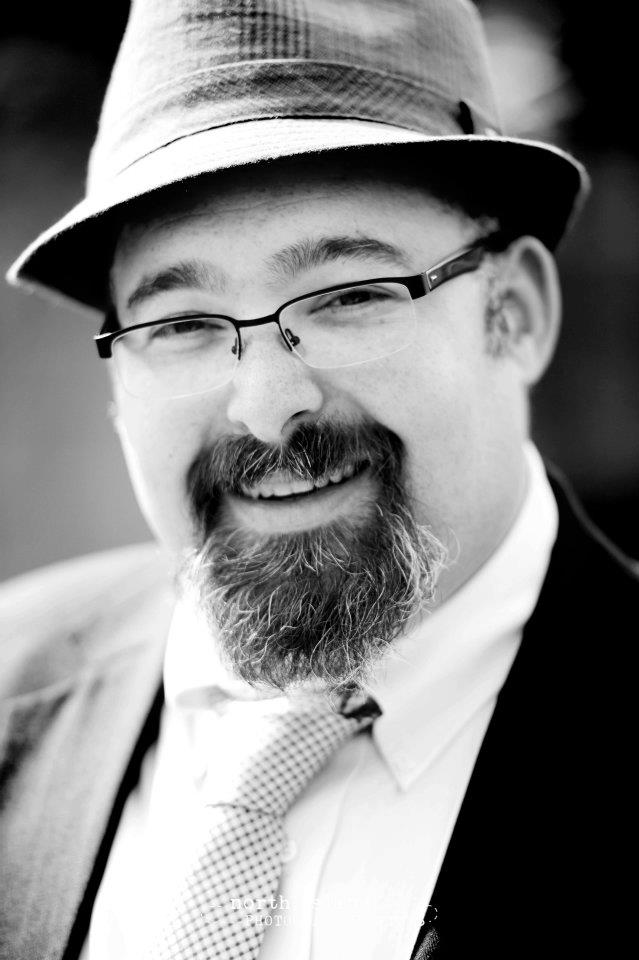 Rabbi Jonathan Siger was born in Boston and raised in New York. He is an alumnus of The Portledge School and graduated from Brandeis University with honors. Rabbi Siger is also a graduate of The Second City's Conservatory of Improvisational Theater in Chicago, where he also worked as an assistant producer.
He received his Masters Degree and later his Rabbinical Ordination from the Hebrew Union College in 2002 and is a member of the Central Conference of American Rabbis, representing the Reform movement.
In addition to his responsibilities as the spiritual leader of Congregation Jewish Community North, Rabbi Siger serves as the District 1 Lead Chaplain for the Harris County Sheriff's Office and is involved with many interfaith and intercultural dialogue programs. He and his wife Jennifer Siger have two children.
---
Rabbi Robert D. Sharff, D.Min, D.D., Rabbi Emeritus of CJCN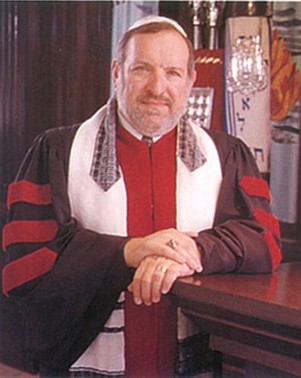 Rabbi Emeritus Robert S. Sharff, D. Min., came to CJCN in August of 1981. Born in Chicago and reared in Los Angeles, Rabbi Sharff received his education at UCLA and the Los Angeles and Cincinnati campuses of Hebrew Union College and was ordained in 1974.
Prior to arriving at CJCN, Rabbi Sharff served the Liberal Synagogue of Baton Rouge, LA. He was awarded the degree of Doctor of Ministry at the Graduate Theological Foundation of Notre Dame University in 1990. During his tenure, he served as president of the Southwest Association of Reform Rabbis, president of the Houston Rabbinical Association, and president of the Northwest Assistance Ministries. Since his retirement, he and his wife Linda have remained in the congregation and in the community as a constant and inspiring presence.