Rabbi Jonathan Siger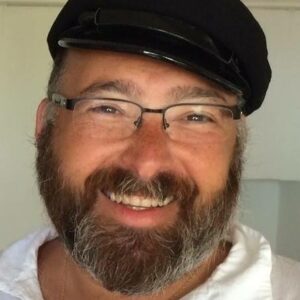 Shalom!  You've found Jewish Community North. Here, in our congregational home, you are welcome. Here is a place you can relax, reflect, and recharge. 
Susan Shaffer, President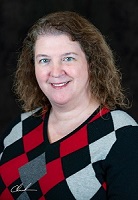 CJCN is a warm and welcoming community in today's hectic world. Join us and experience what makes our congregation feel like a family.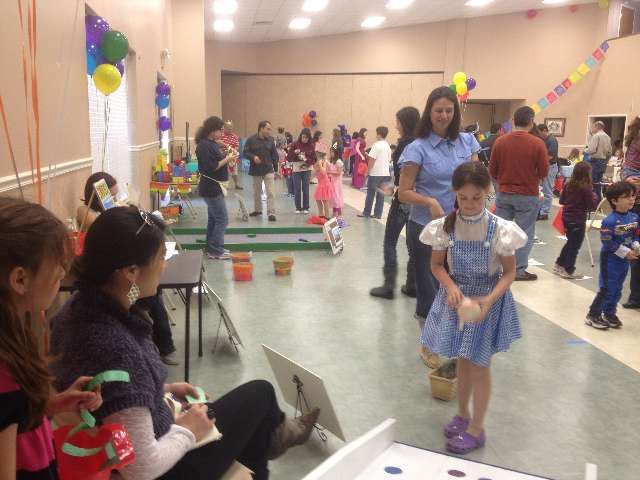 YOUTH PROGRAMMING

The JACQUES C. SHURE RELIGIOUS SCHOOL provides classes and programs for children beginning in PreK and continues through Bar and Bat Mitzvah, culminating in Confirmation.  During their upperclass years in High School, our students serve as Madrichim, helping teach and foster strong Jewish identity within their younger siblings and friends.  CAMP AVIV is our flagship program, treating Sunday School as though it were a one-day trip to Jewish Summer Camp every week.  Our kids learn in a multidisciplinary, differentiated program that educates, entertains and builds confidence in Jewish identity.
Our CHALLAH (CHalon L'Atid Houston) program, made possible through a generous grant from the Jewish Federation of Greater Houston, brings together 6th through 8th graders from our congregation with kids from other congregations from around the Houston area for service programs, social events and educational opportunities.  It's a great way to make new friends and have fun.

SPRIFTY (Senior Youth Group) is our congregation's affiliate of NFTY, the National Federation of Temple Youth, our High School auxillary.  Members participate in social, educational and travel opportunities while developing independence and leadership skills that will serve them as they prepare to take on larger roles in society and within the Jewish community.
URJ/GREENE FAMILY CAMP is more than a summer sleep-away program.  GFC is the regional hub of our youth engagement activities and hosts programs locally and statewide.  These include waterpark trips, retreats, immersive social action programs and leadership development   Scholarships are available so that no teen needs to miss out.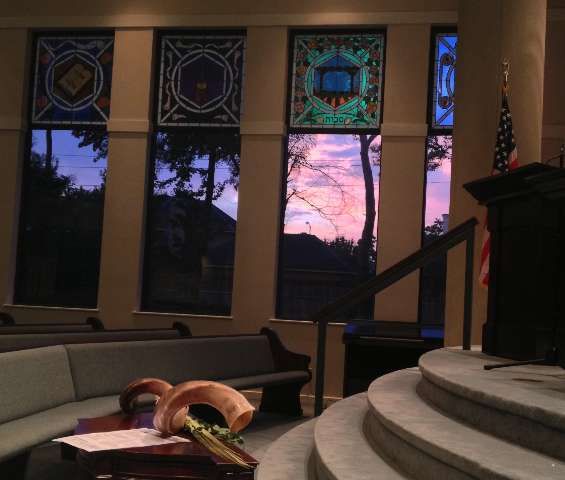 SERVICES
SHABBAT: Shabbat is the cornerstone of Jewish living.  At Congregation Jewish Community North, we seek to provide a variety of worship, learning, and immersive experiences for people of all ages, orientations and backgrounds.  SHABBAT SERVICES are on FRIDAY NIGHTS at 7:15 p.m.  TORAH SERVICE, On the first Friday night of the month during Shabbat eve services,  we read and study  from one of our congregation's Torah scrolls. FAMILY SHABBAT (every six weeks or so) is inspired by and led with help from our kids, featuring fun themes, songs, stories, and a relaxed, family-friendly atmosphere. THE BAYIT BAND takes the bimah one Friday evening a month, and we infuse our worship with the best synagogue band anywhere in North Harris County.  TORAH STUDY takes place every Shabbat (Saturday) morning at 10:00 a.m.